第一章: 第一天 The First Day
|
谁谋杀了总统
"Run!" the man thought. "Move! Faster! I can't stop now."
查看中文翻译
Over the man's head the night sky was black and cold, and in front of him were the trees. Tall, dark trees… five hundred metres away.
查看中文翻译
"I can hide there," the man thought. "I can hide in those trees. They can't see me in the trees."
查看中文翻译
He looked behind him. He could see the lights. There were five or six men. They ran fast, and their lights moved up and down. They were not far away now. He could hear their feet on the ground.
查看中文翻译
…
…
…
>> 网页版功能未完善,完整内容,请使用微信小程序。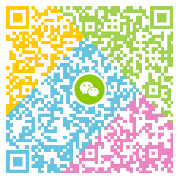 第一章: 第一天 The First Day
微信扫一扫,或者在微信中搜索【点学英语】